J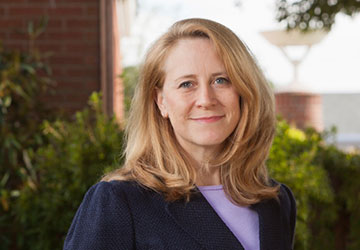 ennifer Gerarda Brown '82 was named dean of the Quinnipiac University School of Law, effective July 1. 2013.
Brown has been a professor of law at Quinnipiac since 1994 and for 15 years has served as the director of the School of Law's Center on Dispute Resolution. She has also served on the law school's executive committee, honor code committee, and the speakers and conferences committee.
Brown worked as an associate at the law firm of Winston and Strawn in Chicago from 1986-1989. Prior to working at Quinnipiac, she was an associate professor at Emory Law School, and over the course of her career she has taught at law schools including The University of Chicago, Georgetown University, Harvard University, and Yale University. She has been a senior research scholar in law at Yale since 1998. In 2008, she received the Honorable Robert C. Zampano Award for Excellence in Mediation.