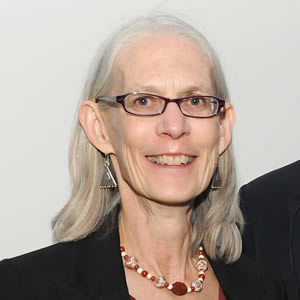 Lin Foxhall '74, head of  the University of Leicester archaeology and ancient history department, is a member of the research team responsible for the recent discovery of the remains of King Richard III.
After scientific investigations were completed, the university confirmed on Feb. 4 that the skeleton found at the site of Grey Friars church in Leicester to be Kind Richard III. According to the press release, radiocarbon dating revealed that he died in the second half of the 15th or early 16th century.
Foxhall discusses the historical accounts of King Richard III in this article.