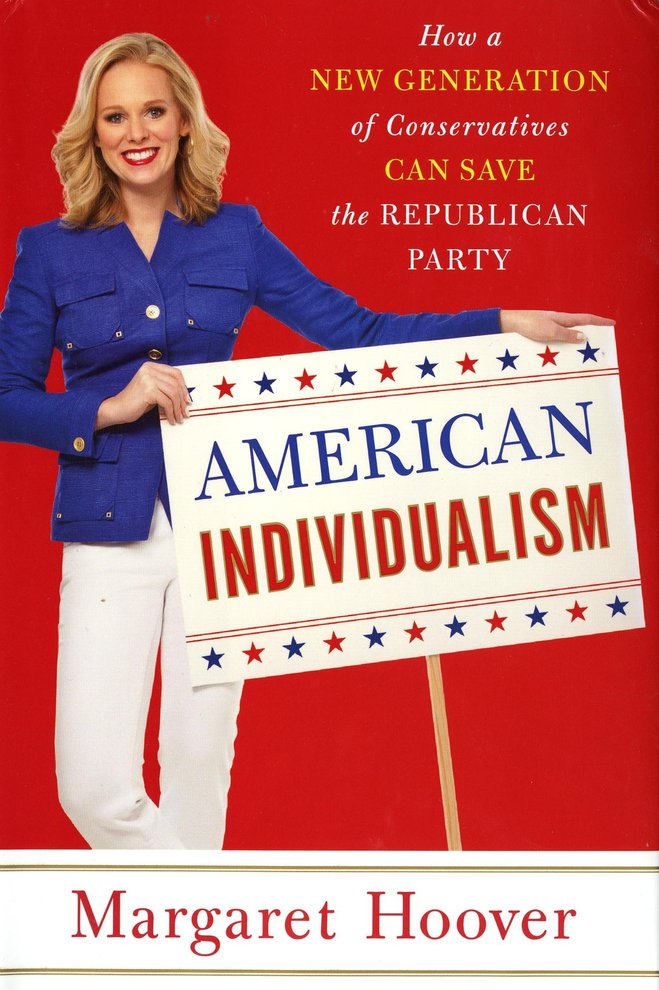 As the Republican presidential candidates approach the primary season, considerable media attention has been devoted to Margaret Hoover '01, whose American Individualism: How a New Generation of Conservatives Can Save the Republican Party was published this summer.
In American Individualism, Hoover argues that the Republican Party needs to attract more voters among "Millennials" — the generation that came of age around the turn of the millennium. This group tended to vote Democratic in the 2004 and especially 2008 elections, and Hoover urges the Republican party to reach out to these voters in 2012, before a third vote solidifies their identification with the Democratic Party.
The key to appealing to Millennials, Hoover argues, is to back away from the party's recent focus on social issues like same-sex marriage, immigration, and abortion, and concentrate instead on economic issues. Millennials, hit hard by the recession, are more likely to respond to arguments for alternative economic strategies, she says. Hoover, the great-granddaughter of President Herbert Hoover, frames the book with a defense of her ancestor's record (its title, American Individualism, is a reference to a famous essay of the same name by the elder Hoover).
A regular commentator on Fox News, Hoover has been sought out as an expert on the youth vote by numerous major media outlets during the Republican debate season.